Columnist George Will Leaves GOP over Donald Trump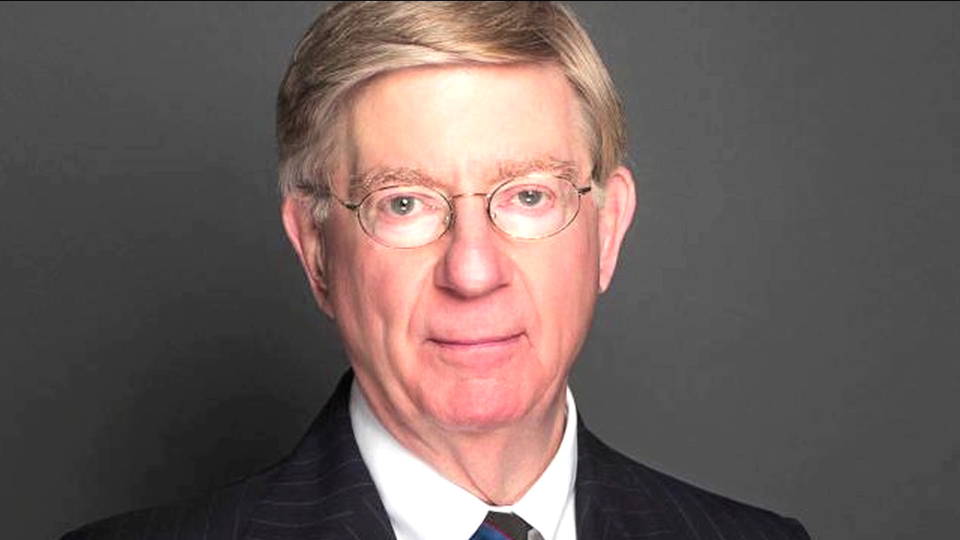 The leading conservative columnist and commentator George Will has left the Republican Party over the presumed nomination of Donald Trump. Speaking on Fox News Sunday, Will said he had changed his voter registration in Maryland to "unaffiliated" 23 days ago.
George Will: "Shortly after Trump became the presumptive nominee, he had a summit meeting with Paul Ryan, where they stressed their common principles and their vast shared ground, which is much more important than their differences. I thought that was puzzling, doubly so because Paul Ryan still didn't endorse him. After Trump went after the Mexican judge from northern Indiana, then Paul Ryan endorsed him. And I decided that, in fact, this is not my party anymore."
Will did not say whom he would support in the 2016 election.
http://www.democracynow.org/2016/6/27/headlines/columnist_george_will_leaves_gop_over_donald_trump